An Iron Fist in a Velvet Glove.
Strong performance, tender appearance.  
I am a User Experience and Product Manager with specialties in test-and-measure design approach. 
I am currently working as a Conversion Optimization Manager for multiple Fortune 100 companies to diagnose organic growth and retention opportunities via user research and iterative testing of website redesign strategies. 
I am also a former digital marketing lead experienced in paid media campaigns and content strategies. 
Throughout the years, I have expedited success for clients of all size throughout Fashion, Beauty, Technology, Public Service, Logistics, Fitness and B2B industries.
I am based in New York City, but open to remote work. 
Brands I work with
Below is the list of clients websites I worked on optimization/web design strategies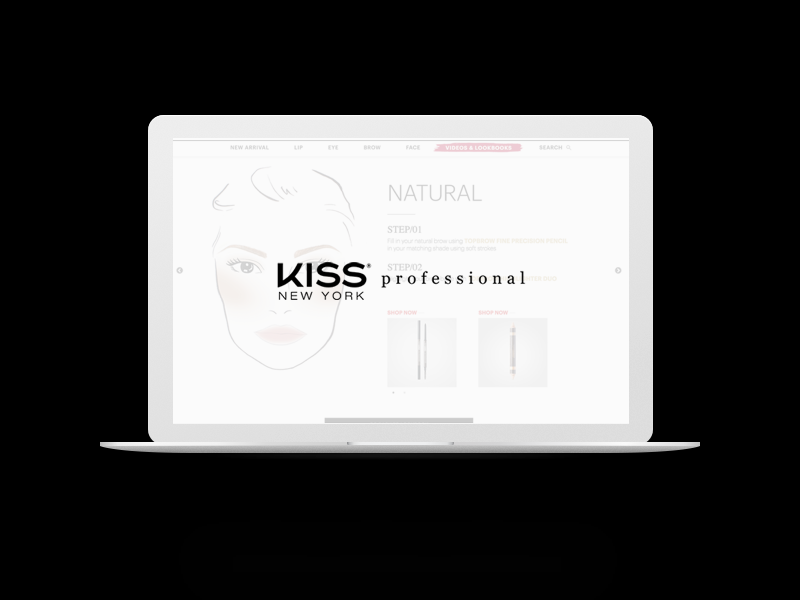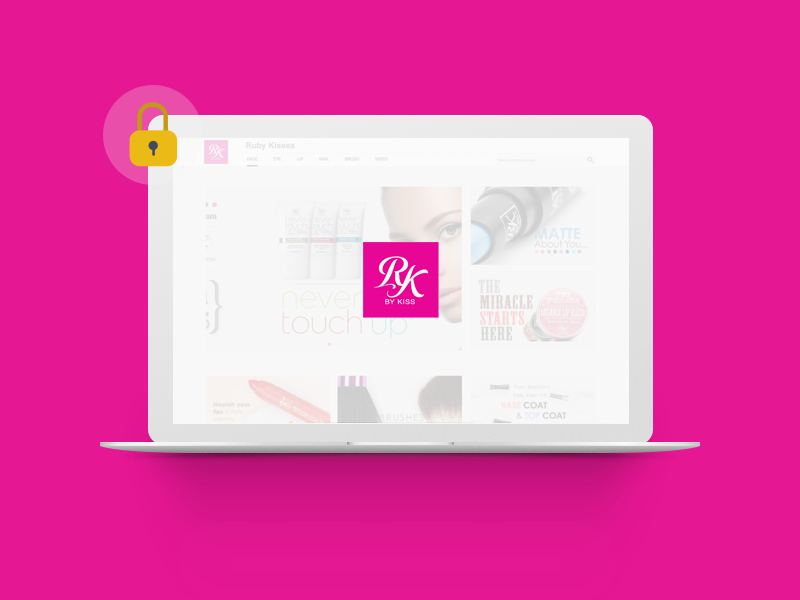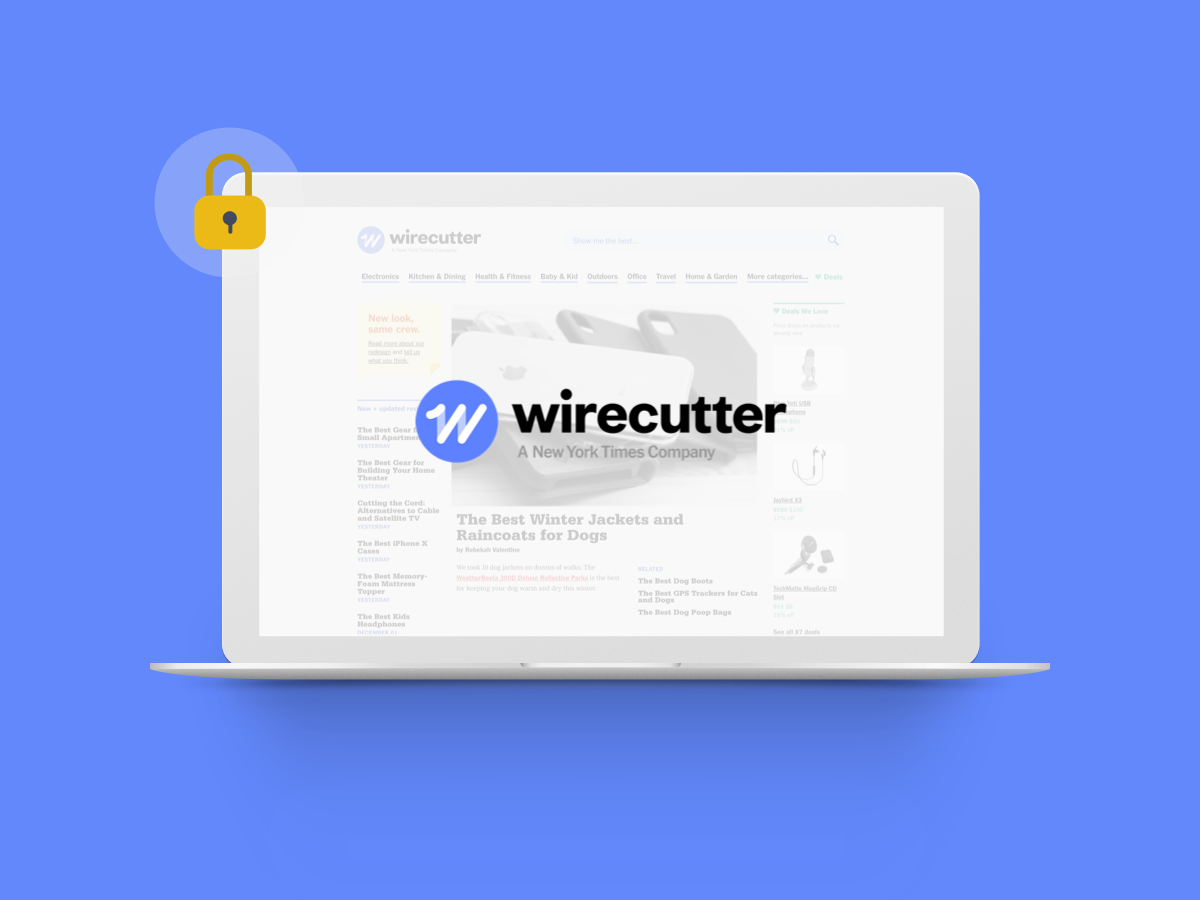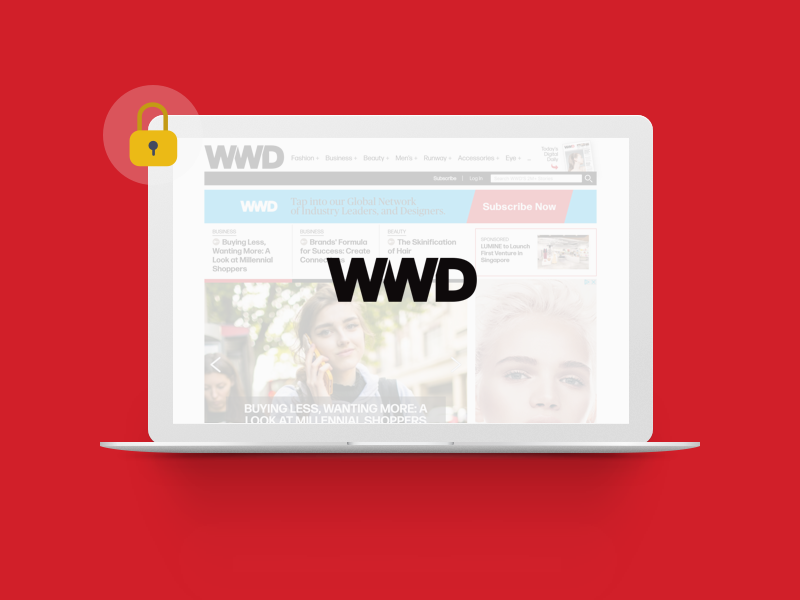 My Tool Kit
UX/CX PERFORMANCE MEASUREMENT
Optimizely, Adobe Target, Google Analytics, Adobe Analytics, Magento Business Intelligence
UX RESEARCH
Qualaroo, UserTesting.com, SessionCam
UX/UI WIREFRAME & DESIGN
Sketch, InVision, MyBalsamiq,
Adobe Creative Suite, Final Cut Pro
DIGITAL MARKETING
Facebook Analytics, Google AdWords,
YouTube Video Advertising, Neilson Data, Google Tag Manager, Olapic, Hootsuite, MailChimp
LANGUAGE
English (Native), Korean (Native),
Chinese - Mandarin (Intermediate speaking), Japanese (Intermediate speaking)
Contact Me 
Interested in hearing more about the projects I worked with?
Send me a note and I will get back to you!