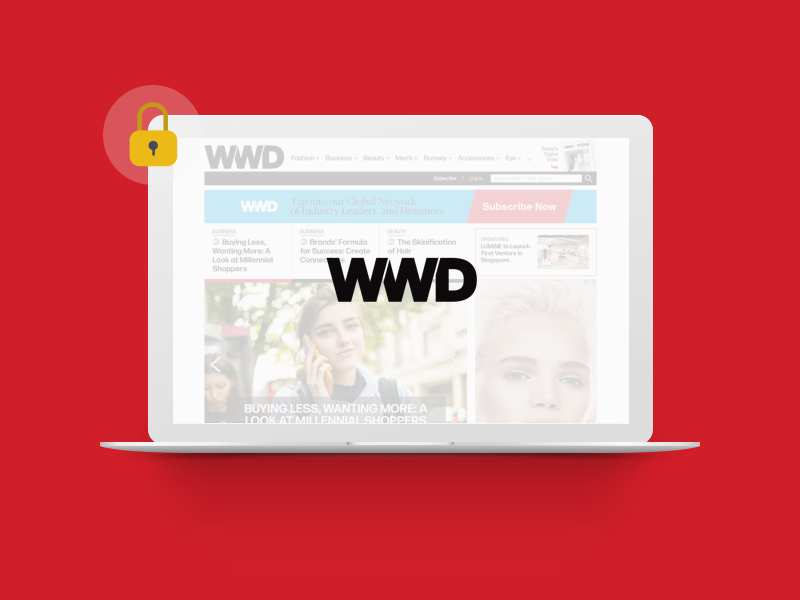 I was a conversion optimization consultant for Women's Wear Daily (WWD) from August to December '17. 
During my tenure, I was able to bring up to 40% uplift in KPI goals against control. 
Due to NDA, I am unable to publically list the details of the design test strategies. (sad face)
However, if you would like to hear more details about this project, please contact me using the form below.